Product Description
The backing Klingspor uses for the abrasive sheets KL 361 JF is made of JF cotton. Its exceptional flexibility allows the product to perfectly contour to each workpiece. This ability allows this universal abrasive to achieve perfect results on curved surfaces and profiles. A cloth backing made of cotton is substantially more robust and tear-resistant than a paper backing. This extra sturdiness ensures that it will even stand up to more strenuous workloads such as profile sanding or heavy sanding applications. Nonetheless, it is also significantly lighter than other backings such as polyester cloth backings. Another advantage of JF cotton lies in the fact that the material can be torn off at the required size in a clean and effortless manner.
Applications
Stainless Steel
Metal
NF Metals
Steel
Wood
Plastic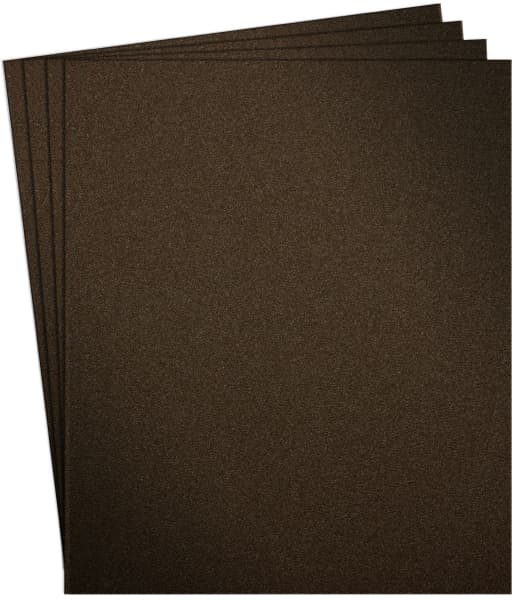 Specifications
| | |
| --- | --- |
| Bonding Agent | Resin |
| Grain | Aluminium Oxide |
| Coating | Close |
| Backing | JF-Cotton |
Want to become a Distributor?
Speak to us today about our full product range