QCA 555 Quick Change Adapter
Product Description
The adapter QCA 555 makes it possible to use Quick Change Discs on an angle grinder. Klingspor's product selection includes the two most commonly used Quick Change systems and has engineered the adapter QCA 555 to match both of them:

Quick Metal Connect (backing pad QMC 555 with metal locking) and
Quick Roll Connect (backing pad QRC 555 with plastic locking).

The Quick Change system allows the user to quickly mount abrasive discs onto smaller sanders. If only one angle grinder is available, the backing pad of the Quick Change Disc can easily be combined with the adapter QCA 555. It creates a stable and dependable connection between the shaft of the sanding pad and the M 14 thread of the angle grinder.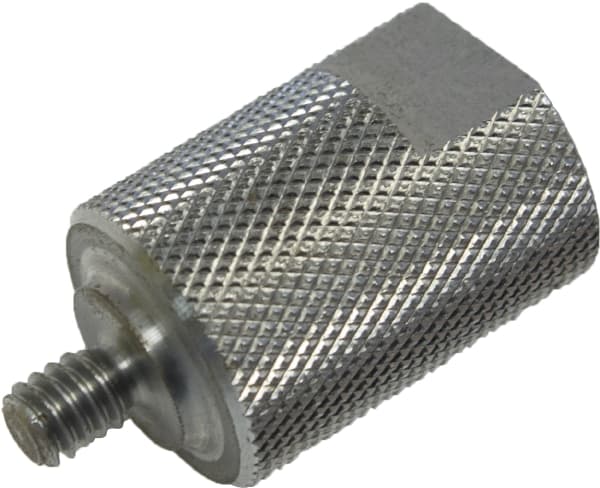 Want to become a Distributor?
Speak to us today about our full product range