Product Description
The wheel flange FL 76 made by Klingspor can be used for cutting

with thin cutting-off wheels
in a flat design
for diameters of 180 and 230 mm.

The wheel flange FL 76 increases lateral stability and lets the user guide the tool with perfect precision – resulting in a flawless cut.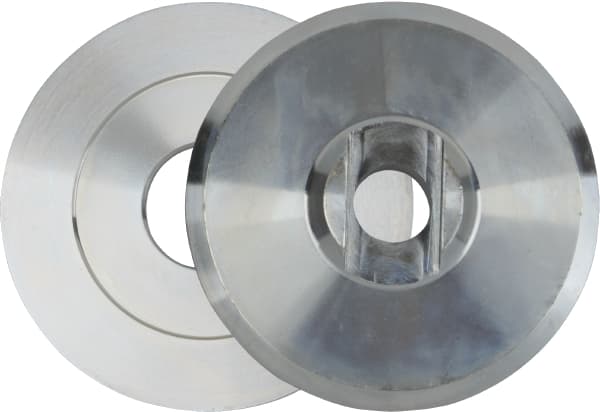 Want to become a Distributor?
Speak to us today about our full product range