Product Description
The zirconia alumina used for the fibre discs CS 570 by Klingspor is a synthetically made grain with a crystalline structure that is exceptionally hard and tough. The sharp edges of natural abrasives made of quartz, emery or garnet wear out over time, resulting in reduced abrasive performance. Synthetically made zirconia alumina acts differently. Wear causes individual portions to break out of the crystalline structure, leaving behind new, sharp edges. This will result in a uniform scratch pattern at a continuous removal rate and a long service life.
Applications
Stainless Steel
Aluminium
NF Metals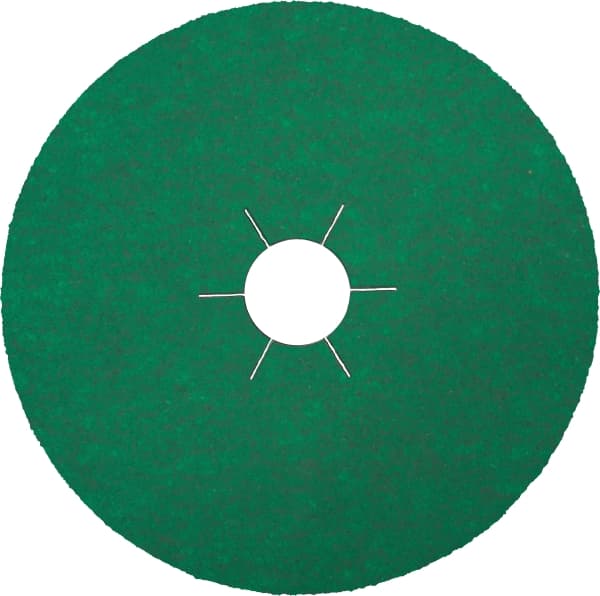 Specifications
| | |
| --- | --- |
| Bonding Agent | Resin |
| Grain | Zirconia Alumina |
| Coating | Close |
Want to become a Distributor?
Speak to us today about our full product range